Welcome to the Segyu Gaden Phodrang Monastery
Welcome to the Segyu Gaden Phodrang Monastery. Situated on the outskirts of Central Kathmandu, Nepal. The Monastery is located near the famed Boudhanath Stupa, an UNESCO World Heritage Site and one of the largest stupa sites famous for pilgrimage in the world.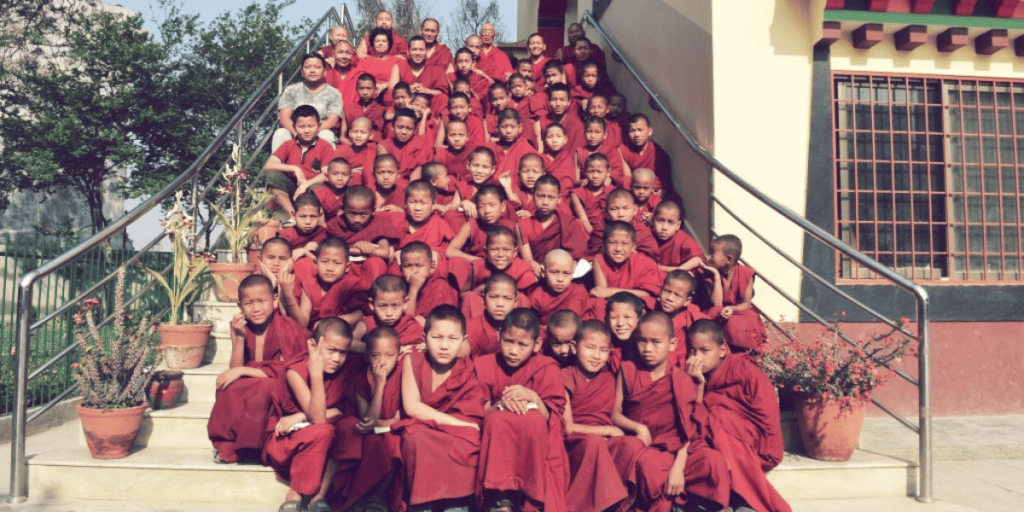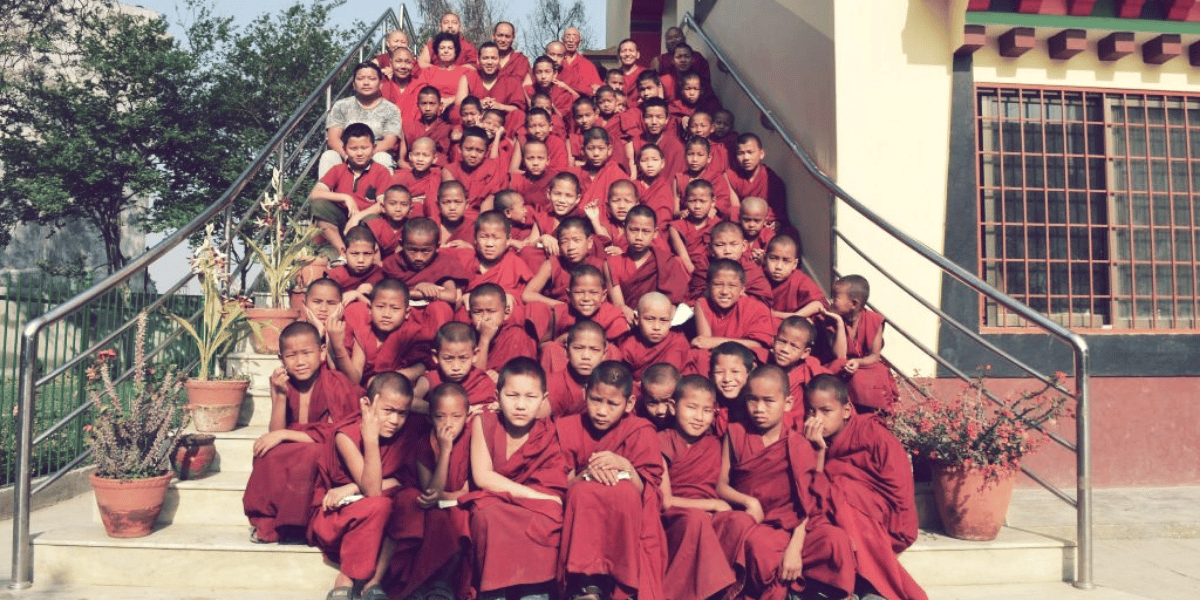 Since the founding of this magnificent Tantric monastery, Segyu Gaden Phodrang, in 1432 by the spiritual father Je Sherab Sengge and his spiritual son Dulnagpa Palden Zangpo, under the patronage of Se Depa Rinchen Tsewa, and also by the altruistic deeds of the line of Gyuchen, the Great Vajra Masters, this buddhist monastery has flourished in its activities of the Three Higher Trainings
Request for a special puja performed for yourself, your loved ones and friends, for the success of your business, to accumulate merit, to remove obstacles to health or to assist a person who is sick or dying.
The monthly practices conducted by the monks of Segyu Gaden Phodrang. You are welcome to make offerings or sponsor food for monks during these monthly pujas.
There are daily pujas and monthly pujas. People can sponsor different types of pujas which can help overcome obstacles and also accumulate merit.
We have Lamas trained in the ancient art of divination who can help you to determine which puja is most beneficial for you and your loved ones.
There are many ways you can contribute to Segyu Gaden Phodrang Monastery in its mission.
We welcome all visitors and guests to come and learn more about this precious gem of a monastery.