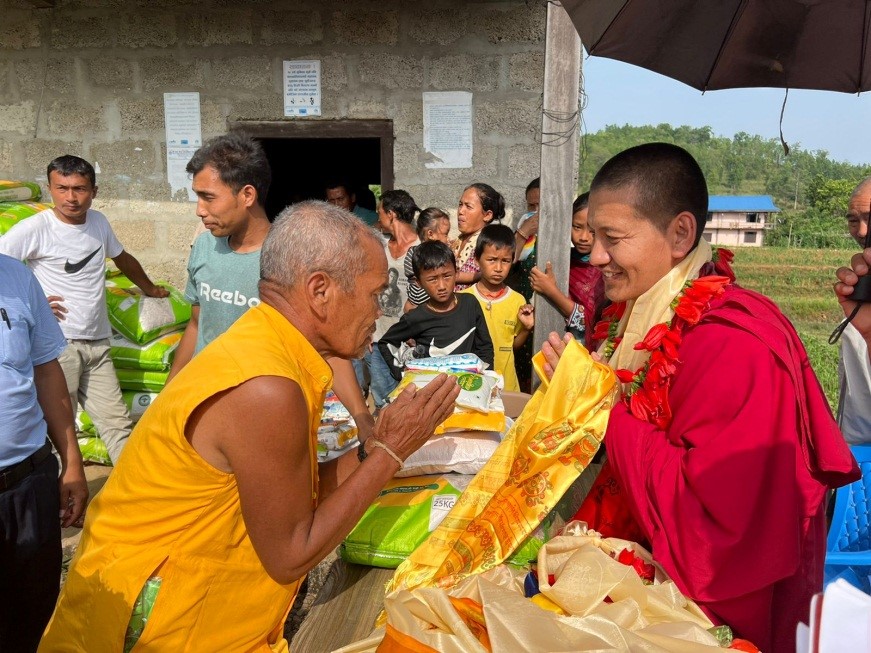 Nepal has many distant and poverty stricken villages located in far out hills and mountain areas, which are in dire need for all kinds of aid. Our Segyu Rescue Mission focuses on these areas to provide families with food and various material needs. Most of these places require mule or horse trains or 4 wheel drives to transport these necessities to them. We work with various NGOs and sponsors from all over the world for this project and welcome anyone or organizations who may be interested to contribute to this project.
For those who are interested to contribute donation
please fill up the donation form.
We welcome all visitors and guests to come and learn more about this precious gem of a monastery.