Ancient Art of Divination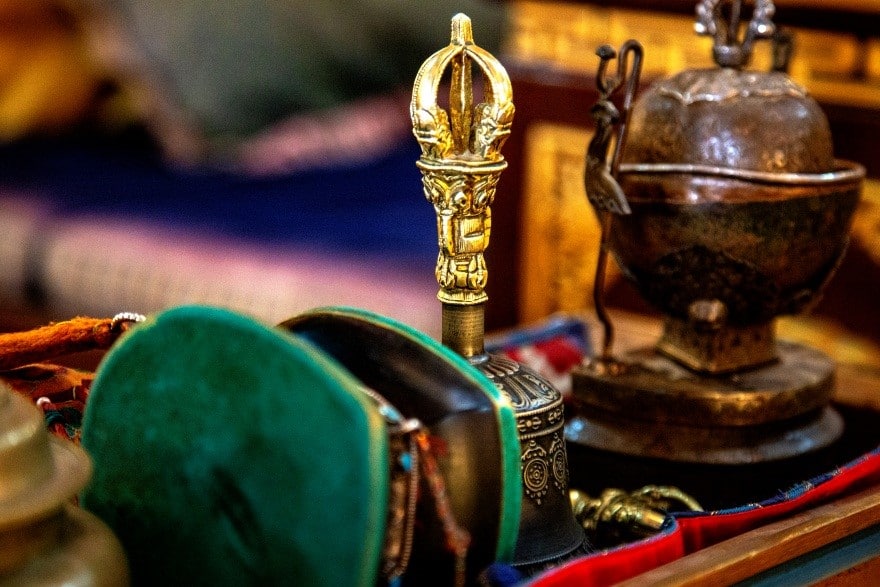 Life has unexpected challenges that can be overwhelming and cause stress. During these times, spiritual intervention can provide support, especially during major events such as a change of career, moving, loss of a loved one, and health issues. Our monastery offers a variety of pujas that provide blessings and help accumulate positive energy to better deal with these crises. Our trained Lamas utilize the ancient art of divination to determine which puja is best suited for individual needs. This service is complimentary, but donations are appreciated as a token of gratitude and for accumulating merits.
Please select special request puja for your kind donation and put in your question and email address in the comment box.
We welcome all visitors and guests to come and learn more about this precious gem of a monastery.