Ancient Art of Divination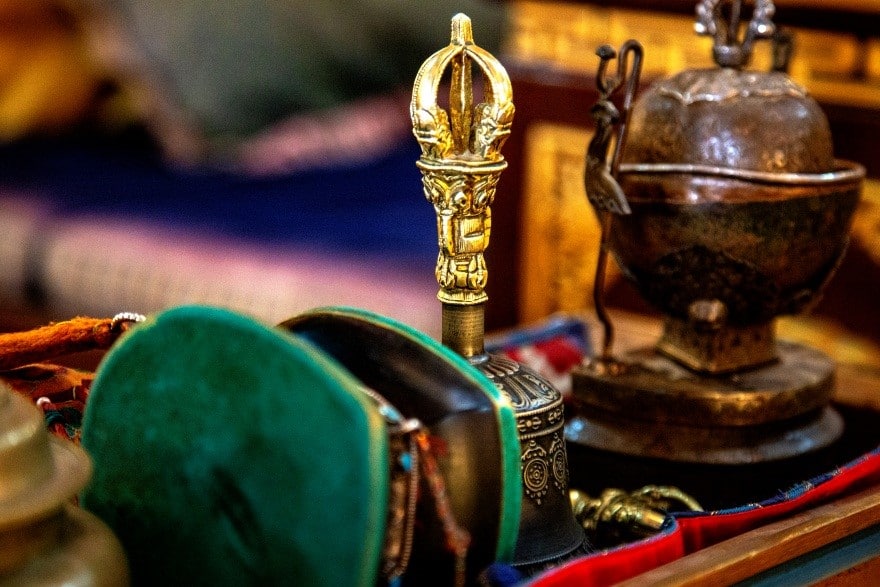 Life is full of surprises and most times we just grit our teeth and move on, but there are times that can be overwhelming and that are when we would feel that we need a higher spiritual intervention. Life daunting events such as a complete change of career, moving to another country, changes in one's country's policy, loss of a loved one, changes in our relationships or family life or our health would make us feel the need of some higher help.
Our monastery offers various types of pujas that can help you to overcome or support you during such times of need. As Buddhist practitioners, we believe in karmic causes and effect, a puja is not the main solution to your crises but it can help to support you or your family in the form of blessings, as well as a means of accumulating positive merits and energy to help is deal with these crises better.
We have Lamas trained in the ancient art of divination who can help you to determine which puja is most beneficial for you and your loved ones.
This is a service we offer for free and if you wish a donation can be given to the monastery as a token of appreciation and as an accumulation of merits.
Please select special request puja for your kind donation and put in your question and email address in the comment box.
We welcome all visitors and guests to come and learn more about this precious gem of a monastery.